Sleep Medicine
---
Modern day lifestyles, stressful professional lives, gadgets like iPads and laptops which keep people awake until late are major factors for Sleep Disorders.
There is a myth in society that snoring is a sign of good sleep but that is not true. Snoring may be a symptom of a serious sleep disorder called Obstructive Sleep Apnea (OSA). Obstructive Sleep Apnea is a disease commonly found among both males and females. People with Obstructive Sleep Apnea have pauses in breathing for 10 to 100 seconds during sleep and often experience loud snoring, choking and gasping as they struggle to breathe again, due to excessive fat deposition in the oro-pharynx.
Marengo CIMS Hospital has a state-of-the-art Sleep Lab to help you sleep better, safer and faster!
Obstructive Sleep Apnea, when untreated and unrecognized, leads to heart failure, respiratory problem, hypertension and high blood pressure. Obstructive Sleep Apnea assumes greater importance when it occurs in patients with cardiovascular diseases. The only way to diagnose and start appropriate treatment in Sleep Apnea is to conduct a sleep study and prevent any serious complications and even prevent unexplained death during sleep.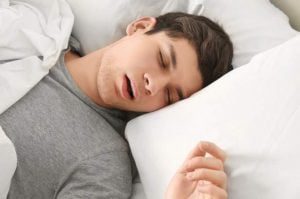 Who needs a Sleep Study?
All individuals who snore at night
Disturbed night sleep
Daytime sleepiness
Breathlessness that wakes you from sleep
Choking at sleep
Daytime drowsiness
With no medication available for Obstructive Sleep Apnea in India, and the high prevalence rate of Obstructive Sleep Apnea in the middle aged Indians, the concept of Sleep Lab is gaining significance.
Marengo CIMS Hospital Sleep Lab is designed to evaluate, diagnose, treat and help patients manage Obstructive Sleep Apnea. A Sleep Study examines sleep patterns, body movements, snoring, airflow, stages of sleep, heart rate, blood pressure, ECG and others. It helps the experts in locating the exact problem with the patient and dealing with it accordingly.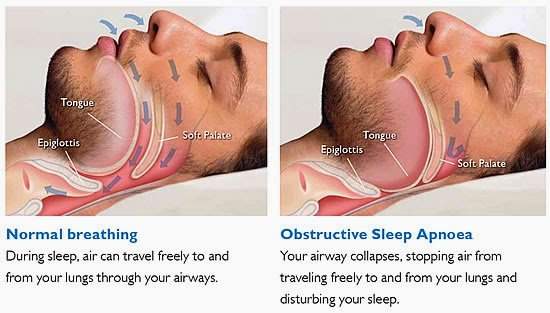 Facilities:
The Sleep Lab at Marengo CIMS Hospital is one of the most advanced Sleep Lab of the State and the Country.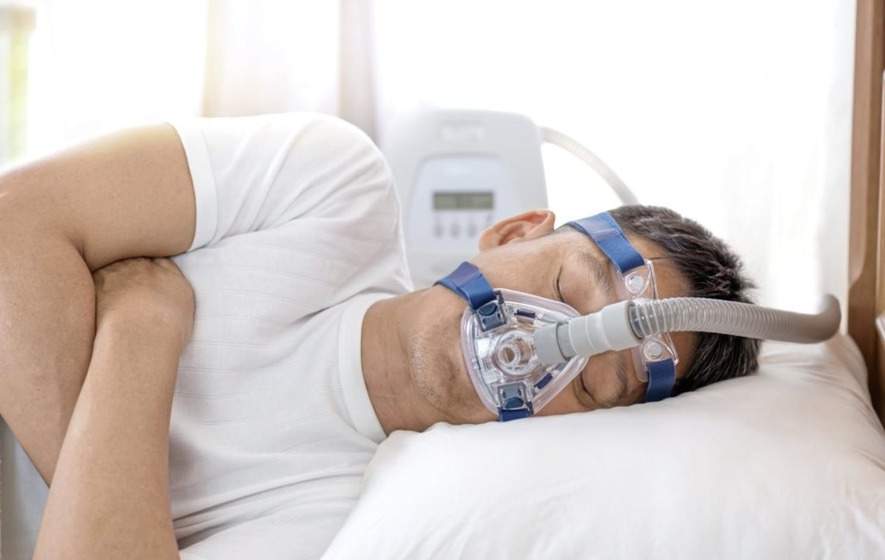 Equipment:
The Sleep Lab at Marengo CIMS Hospital in Ahmedabad is equipped with additional sensors, hardware and software to carry out cardiovascular studies.
Marengo CIMS Hospital was awarded being the best hospital in Gujarat for 2019 by the International Health Care Awards.
Marengo CIMS Hospital is a 350-bedded, multi-super speciality and regarded one of the best multi-speciality hospitals of Ahmedabad in Gujarat providing a range of diagnostic and treatment services.
Marengo CIMS Hospital has been awarded best hospital for quality in service delivery award at the ABP News presents Healthcare Leadership Awards 2015 held at Mumbai.
Marengo CIMS Hospital has been recognized as the Times Health Icon 2018 for being the best Hospital for Oncology and Critical Care. Marengo CIMS Hospital also was rated the Best Multispecialty Hospital in Gujarat at the International Healthcare Awards, 2018 held in Delhi.
Marengo CIMS Hospital provides world-class treatment and healthcare services in India and the leading heart hospital in Ahmedabad, Gujarat. Marengo CIMS Hospital offers the highest quality services and offers treatment to most diseases and medical problems with one of the highest success rates in India.
Plot No. 67/1, Opp. Panchamrut Bunglows,
Near Shukan Mal, Off. Science City Road,
Toll Free Number : 1800 309 9999
Medical Helpline +91 70 69 00 00 00
Phone: 079 4805 1200 or 1008
+91 79 2771 2771 or 72
Fax: +91 79 2771 2770
Mobile: +91 98250 66664 or +91 98250 66668
Ambulance: +91 98244 50000
Email: info@cims.org | opd.rec@marengoasia.com
Registered Address:
CIMS Hospital Private Limited
Plot No.67/1, Opp. Panchamrut Bungalows,
Nr. Shukan Mall, Off Science City Road, Sola, Ahmedabad – 380060
CIN No: U85110GJ2001PTC039962