Ophthalmology
---
At Marengo CIMS Hospital, in our Ophthalmology Department, we have a holistic approach towards patient care. Eye care is provided after considering the physical and overall general body condition of the patient. Ophthalmic Department of Marengo CIMS Hospital provides excellent care in vision correction surgery such as Cataract Management, Glaucoma Diagnostics and Surgery, LASIK Counselling & Retina Screening with Fundus Photography for diabetic and hypertensive patients.
Our mission is to provide the highest standard of surgical care using the latest techniques and instruments and to provide patients with individualised and unbiased recommendations regarding the best available surgical and non-surgical treatment options.
Customised Care that suits you:
Every eye is unique in itself and so is the person. Each person has his/her own visual needs depending upon one's lifestyle thus requiring individualised care.
A normal young person will be treated differently from an elderly diabetic.  Similarly for patients with cardiac diseases, and who have undergone cardiac stenting and bypass the medicines need to be titrated and they have to be operated under strict monitoring for their heart function. Also, patients with a restricted mobility need special care. Special care is taken by our team for renal and cancer patients during and after surgery.
Marengo CIMS Hospital being a fully equipped multi-speciality hospital becomes an ideal institute for patients to be operated for Cataract who have multi-system disorders.
Also, the right lens for each patient is carefully selected taking into account factors like age, lifestyle and visual requirement.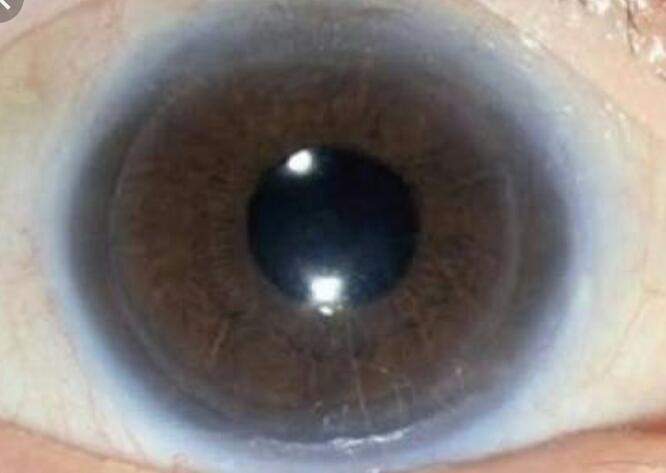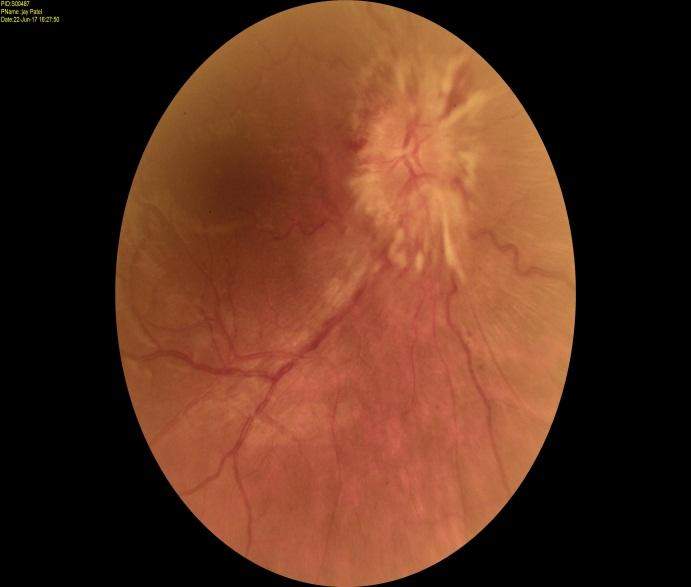 Cataract Clinic
What is Cataract?
Due to ageing, a part of the eye called the lens becomes cloudy and causes decreased vision-this is called Cataract.
Signs of Cataract:
Difficulty in distant vision, frequent changes in spectacles, in fact, a person can have improvement in near vision.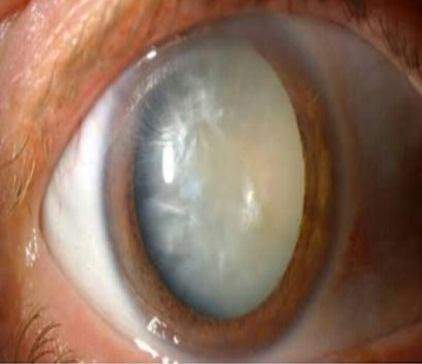 How is Cataract treated?
Drops don't work for Cataract treatment. Surgery is the only cure.
When should I get my Cataract operated?
If you are having difficulty in seeing, it's time for surgery.
Can Cataract be prevented?
Cataract is a physiological condition like ageing. But, yes, we can delay onset by preventing UV rays exposure. Good blood sugar control in diabetics can delay the onset of Cataract.
How is Cataract surgery done?
Nowadays with advanced technology, Cataract surgery is done with the help of the ultrasonic probe and the opaque lens is replaced with another lens. This procedure is known as Phacoemulsification.
In special situations wherein Phacoemulsification is not safe, Cataract is removed manually.
Which lens is best for me?
There are many lens options available. We will help you to choose the best lens for you depending on your eye condition and your lifestyle.

Glaucoma Clinic
Glaucoma today is one of the commonest causes of irreversible peripheral visual loss. Glaucoma being a lifelong disease, it is very important to have a good level of understanding between you and your doctor. Our doctor will patiently help you to guide you through the disease. We perform an extensive array of diagnostic tests aimed at detecting the disease, as well as monitoring the response to therapy.
Glaucoma being an inherited dis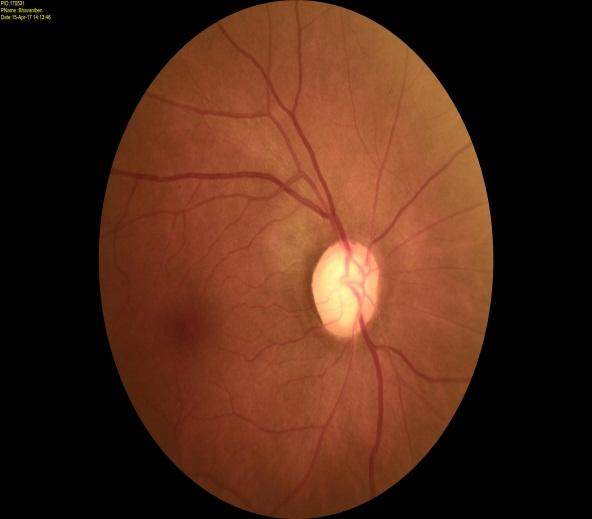 order, all your blood relations are at a risk of developing the disease which is irreversible. Hence a regular screening is for your siblings and child is mandatory.
FAQ
What is Glaucoma?
Glaucoma is a silent disease, in which there is a gradual irreversible loss of your peripheral vision. This is most commonly due to high pressure inside your eye.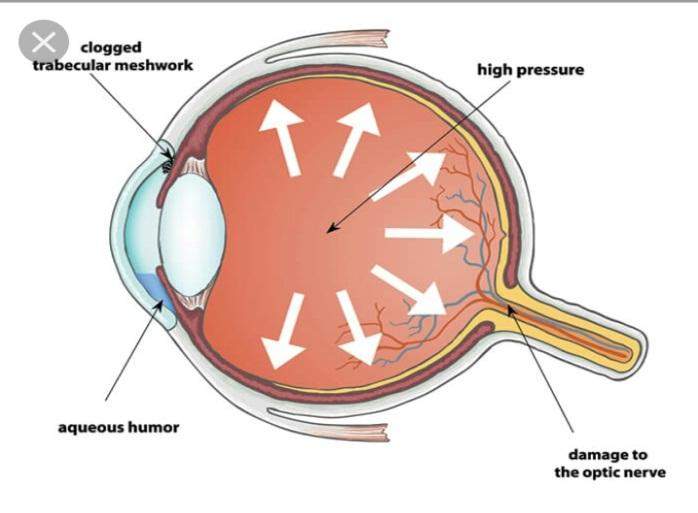 Why Glaucoma should be detected early?
Visual damage caused by Glaucoma is irreversible so early detection is essential for prevention of progression of the disease.
How does a person know that he has Glaucoma?
Unfortunately, most of the cases of Glaucoma do not occur with readily noticeable symptoms until severe damage has occurred, yet there are some warning symptoms like
Dull aching pain
Frequent change in near vision glasses
Frequent headaches
Halos or rainbow effect around light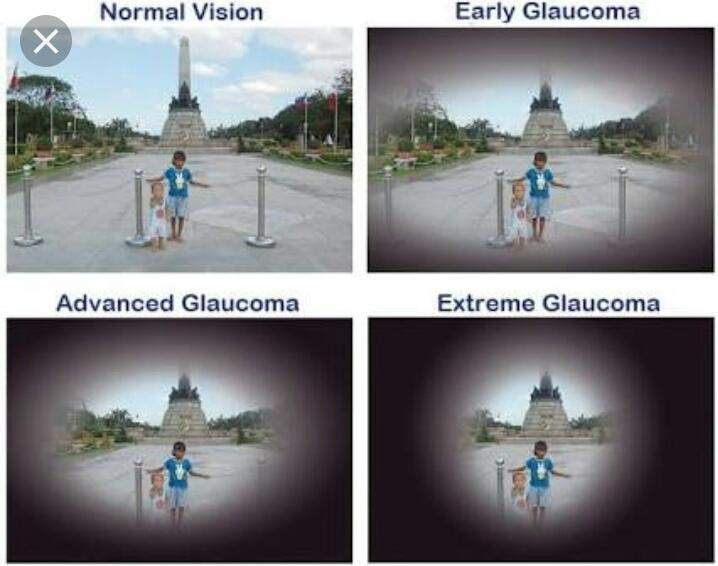 What is the commonest age to get Glaucoma?
Mostly people get this disease after 40, but there are exceptions. Young healthy adults and small children can also develop this disease.
Who is at risk of getting Glaucoma?
Persons with plus numbers and smaller eyes, on long-term steroids, are very prone to Glaucoma.
Is Glaucoma hereditary?
Yes, Glaucoma is transmitted from one generation to another i.e., from father to son & so on. If your sibling or parent has Glaucoma, you are at a higher risk of getting the disease.
What are the tests generally done in Glaucoma?
Vision Testing
Eye Pressure (Tonometry)
Gonioscopy
Optic Nerve Evaluation (Fundus Photography)
Pachymetry
Visual Field Analysis
Glaucoma Perimetry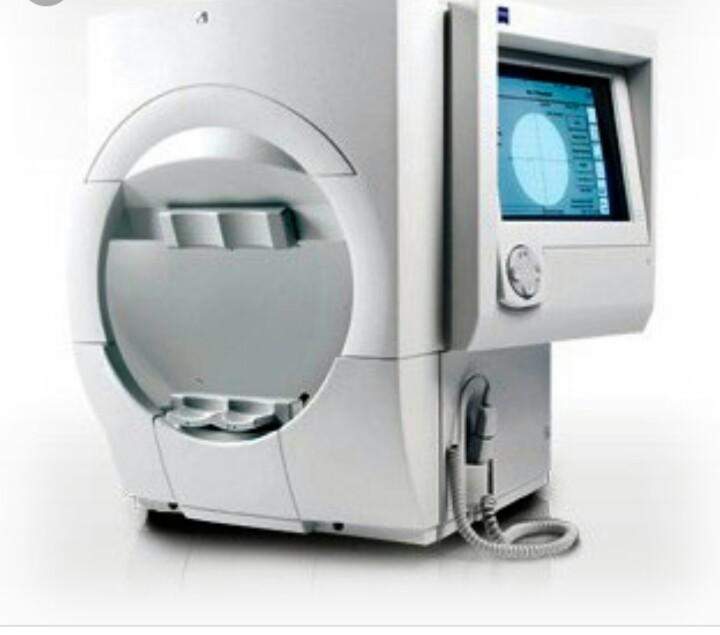 How is Glaucoma treated?
Glaucoma can be usually controlled by eye drops which reduce the eye pressure by improving the flow through the drainage angle or by decreasing the production of fluid which is produced inside the eye.
If medication does not work properly, then surgery is recommended. Laser Treatment is effective in special cases.
How to prevent Glaucoma?
Find ways to cope with stress
Exercise regularly
Limit caffeine
Eat a healthy diet of fruits and vegetables
Wear eye protection during work or playing sports to prevent injury
Control your diabetes, high blood pressure, cholesterol and heart disease
Do not use herbal remedies that are advertised for Glaucoma Treatment. These are not proven effective and deteriorate your vision.
Lasik Counselling
Every one nowadays is in rush to get their spectacles removed through Laser. But HOW WOULD YOU KNOW, that this procedure is safe for your eyes? Each eye is unique; hence pre-operative evaluation is very important before you step into the surgical treatment. We, at Marengo CIMS Hospital, do a thorough examination of your eyes and give you an unbiased opinion, as to whether the procedure is same for you in long term and guide you through the surgery.
Diabetic/Hypertensive Eye Clinic
Diabetes and hypertension are one of the commonest diseases today. These diseases come with a spectrum of eye disorders. Diabetics have a higher incidence of Cataract and Glaucoma.
The most distressing though is Diabetic Retinopathy which causes:
Leakage from blood vessels
Blockage of blood vessels
Formation of new blood vessels
All these things can lead to swelling in the retina or if left untreated, can lead to bleeding inside the eye and eventually blindness.
FAQ
Who can get Retinopathy?
All hypertensives and diabetics are at a risk of getting Retinopathy, especially if diabetes and BP are not under control.
How do I know that I have Retinopathy?
There is no way you can know it, unless it is advanced and it starts affecting your vision. The best way to be safe is to get an yearly thorough eye check-up done.
Retinopathy Clinic at Marengo CIMS Hospital:
Complete vision assessment
Eye pressure monitoring
Retina check-up by direct and indirect Ophthalmoscopy
Retinal Screening is done by FUNDUS PHOTOGRAPHY (WITHOUT PUTTING DROPS in your eyes)
Your retinal images will be stored for review, and consecutive images will be compared to see any changes.
You will be shown your retinal image for the better understanding of the disease.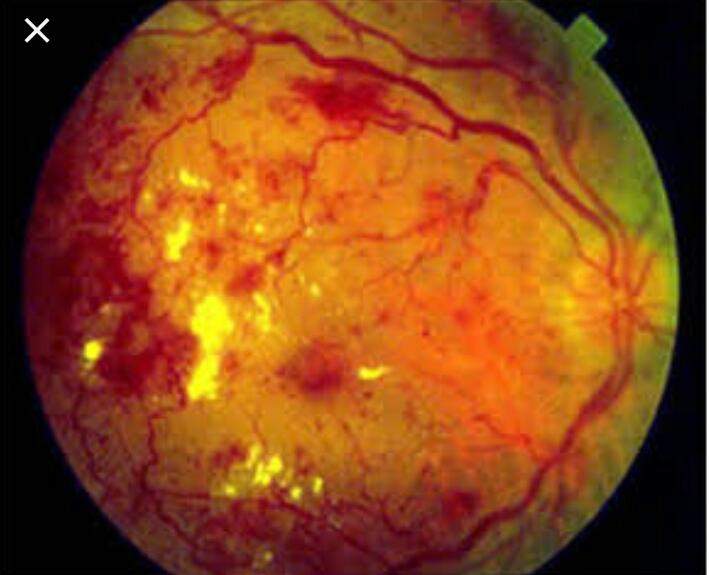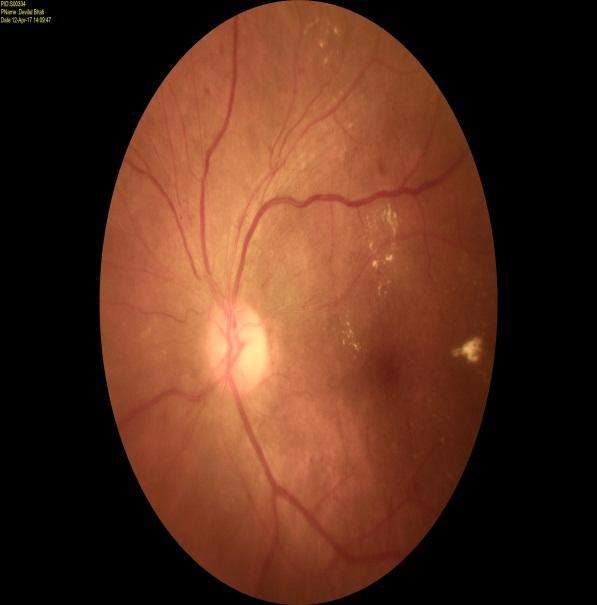 Neuro Ophthalmic Clinic
This is a clinic which deals with eye and neurological problems together under one roof in coordination with eye doctor, neurologist /neurophysician.
Complete Neuro-Ophthalmic examination includes:
Vision Assessment
Visual Field Analysis
VEP (Visual Evoked Potential)
Fundus Photography
CT-Scan, MRI, MRI angiography of brain
Consultation by ophthalmologist, neurologist/neurosurgeon
Who should attend this clinic?
Patients with brain tumours undergoing radiotherapy, chemotherapy or surgery
Patients with brain stroke, with affected vision
Patients with history of brain fever
Persons with sudden diminution of vision, when eye structure is absolutely normal are detected by a general ophthalmologist.
Eye Trauma Management
Trauma can include simple foreign body in the eye to grievous injury like corneal tear, scleral tear which needs to be repaired under complete aseptic environment. Trauma can lead to Glaucoma and Cataract. At Marengo CIMS Hospital, CIMS Eye Care provides complete solution to all eye injuries.
Minor Eye Procedures:
Pterygium surgery with conjunctival transplantation
Chalazion incision and curettage
Dry eye assessment and management
Treatment of uveitis and red eyes
Amblyopia management for children
Doctors in Attendance
---
Opthalmology
Dr. Jignesh Shah

Qualification
MBBS, MS (Ophthalmology), Diploma in
Ophthalmology
Department
Ophthalmology
Speciality
Ophthalmologist
Email
jignesh.shah@cims.org
Contact No.
+91 9825298258
Website
Achievements/Award
Visiting Doctors
Dr. Smita Dheer Ophthalmologist
[elfsight_team_showcase id="19″]