Ready to Help Change the Way Departments are Run?
What makes CIMS a work-happy place? In this video heart from our team what sets our working culture apart. We are sure you have never seen something like this before in a hospital in India! 
Open Positions
For the following openings suitable candidates may please submit their Curriculum Vitae / Resume with a covering letter explaining about key proficiencies, work experience and highest education on or before the closing date. The CV along with covering letter must be sent on career@cims.org only selected candidate who have sent their CV before the end date will be called for an interview.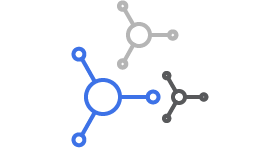 Medical Backround
Are you a doctor or a medico ? Do you have science background and wish to work in a clinical field? Pharmacist? We have a lot of emerging opportunities just for you. CIMS is on the look for the best candidate!
Bio Medical Engineer
Qualification: B.E. / Diploma in Engineering
Experience: 0-3 Years
Salary: Negotiable
Location: Ahmedabad
Start Date: 15-July-2019
Junior Pharmacovigilance Associate
Qualification- Master degree in Pharmacy/Clinical Pharmacology/Pharmacy Practice/Clinical Research OR Pharm. D/MBBS/BDS from a recognised University/Institute.
Interview Date- 5th February 2021- 4:00 pm.
Kindly forward your nomination to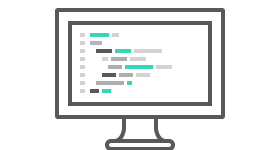 Management or Tech Jobs
Experience working at CIMS Hospital in Ahmedabad. We have some amazing management and operation positions available for you to choose from. So go ahead and explore opportunities at CIMS Hospital.
Graphic Designer
Qualification: Any Graduate
Experience: 1-3 Years
Salary: Negotiable
Location: Ahmedabad
Start Date: 15-July-2019
Kindly forward your nomination to career@cims.org or Apply Now
Training & Motivational Events
Be Part of the Proud CIMS Family
SEE WHAT BEING A CIMSONITE REALLY MEANS