The things you need to know!
WHAT IS IT EXACTLY?
Coronaviruses are a large family of viruses that cause a range of illnesses from the common cold to Severe Acute Respiratory Syndrome ( SARS-CoV). The new strain affecting tens of thousands across the globe is known as Novel Coronavirus (nCoV) and it causes the Coronavirus Disease also known as CoViD-19.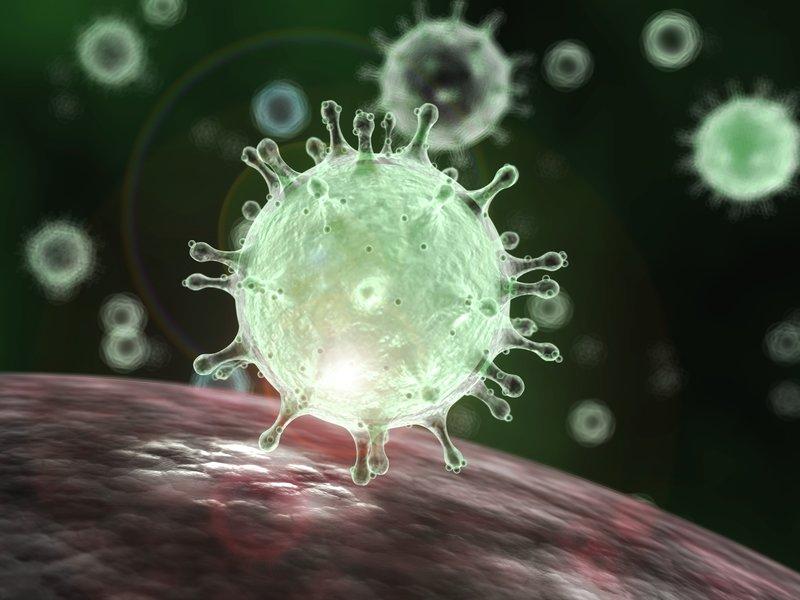 This new disease and the propagating virus were relatively unknown before the outbreak happened from its origin at Wuhan province, China on December 2019. Hence, it was given the name COVID-19 due to the year it originated.
How does it spread?
COVID-19 is an infectious disease. It can spread when an infected person coughs or sneezes in their surroundings. This also leads to the virus spreading onto objects and surfaces around the healthy populace. A healthy person can then catch COVID-19 through direct or indirect contact.
What are the Symptoms of Coronavirus?
SYMPTOMS MAY DEVELOP WITHIN 14 DAYS OF EXPOSURE AND INCLUDE:
Fever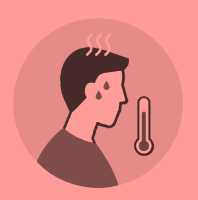 Cough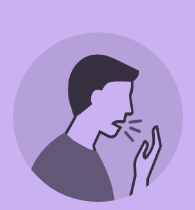 Shortness of breath, breathing difficulties and other respiratory symptoms like ARDS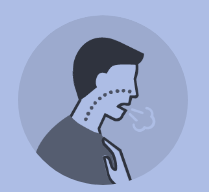 In more severe cases, infection can cause pneumonia, SARS, kidney failure and even death.
The following infographic shows how the sickness surfaces

Source : https://www.thelancet.com/infographics/coronavirus
How to be safe ?
The below image shows the preventive measures approved by the World Health Organisation (WHO) which can be taken for protecting yourself from infection.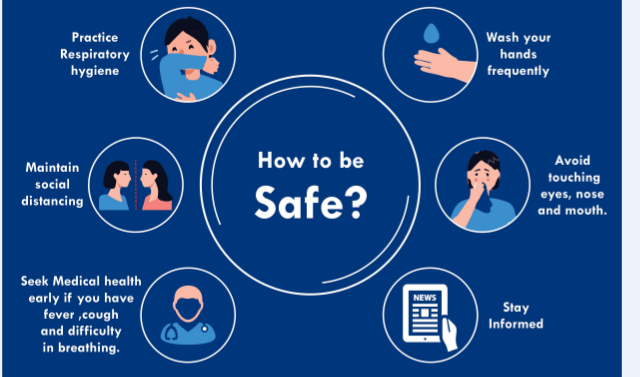 Source : who.int
Top 5 countries affected by the coronavirus and its impact.
Most people (about 80%) recover from the disease without needing special treatment.
Around 1 out of every 6 people who gets COVID-19 becomes seriously ill and develop difficulty in breathing.
Older people, and those with underlying medical problems like high blood pressure, heart problems or diabetes, are more likely to develop serious illness.
Only about 2% of people affected with the disease have succumbed to the illness and passed away.
The infographic below shows how the amounts of recoveries are more than the amount of deaths.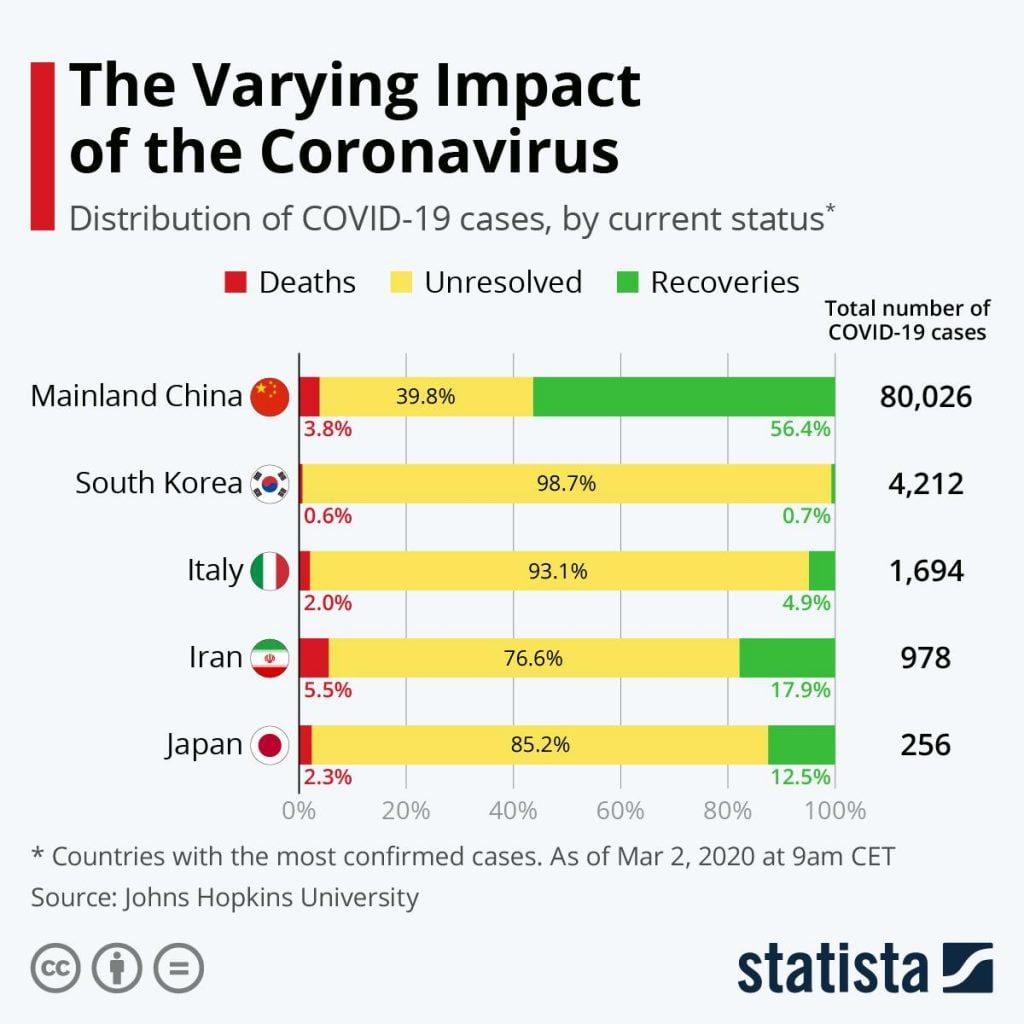 Source: statista.com
We advise all our readers to stay safe and consult your physician.