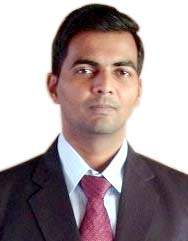 Dr. Prashant Deshmukh – MBBS, MBA (PGDM-IIM Ahmedabad)
Facility Director – Marengo CIMS Hospital
An IIM Ahmedabad Alumni with an experience of 9 years in the health care industry,
Dr. Deshmukh has worked across all areas of Operations, Quality and Strategy. With
his vast knowledge and experience, he is skillful at Business Development and
mentoring growth of start-up units. A keen sense of financial acumen combined with
strategic abilities with patient centric approach,Dr. Deshmukh is a dynamic leader
with high problem-solving and conflict prorating skills.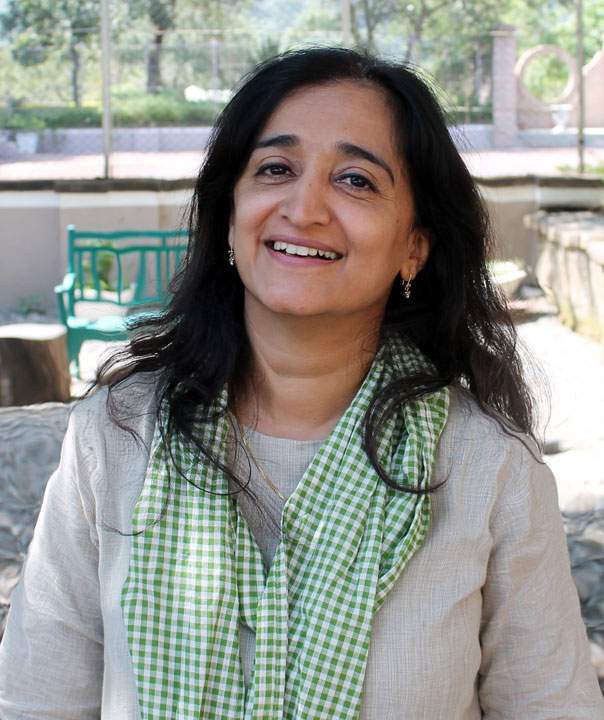 Ms. Preeta Chag
Regional Head, Digital Communications –  Marengo CIMS Hospital
Ms. Preeta Chag, comes with an immense knowledge in the field of Media and
Corporate Communications. She has worked in this field for more than a decade
garnering immense experience in branding and communications. She has been
driving the marketing and communications department at Marengo CIMS Hospital with utmost
zeal and dedication since its inception.
Marengo CIMS Hospital was awarded being the best hospital in Gujarat for 2019 by the International Health Care Awards.
Marengo CIMS Hospital is a 350-bedded, multi-super speciality and regarded one of the best multi-speciality hospitals of Ahmedabad in Gujarat providing a range of diagnostic and treatment services.
Marengo CIMS Hospital has been awarded best hospital for quality in service delivery award at the ABP News presents Healthcare Leadership Awards 2015 held at Mumbai.
Marengo CIMS Hospital has been recognized as the Times Health Icon 2018 for being the best Hospital for Oncology and Critical Care. Marengo CIMS Hospital also was rated the Best Multispecialty Hospital in Gujarat at the International Healthcare Awards, 2018 held in Delhi.
Marengo CIMS Hospital provides world-class treatment and healthcare services in India and the leading heart hospital in Ahmedabad, Gujarat. Marengo CIMS Hospital offers the highest quality services and offers treatment to most diseases and medical problems with one of the highest success rates in India.
Plot No. 67/1, Opp. Panchamrut Bunglows,
Near Shukan Mal, Off. Science City Road,
Toll Free Number : 1800 309 9999
Medical Helpline +91 70 69 00 00 00
Phone: 079 4805 1200 or 1008
+91 79 2771 2771 or 72
Fax: +91 79 2771 2770
Mobile: +91 98250 66664 or +91 98250 66668
Ambulance: +91 98244 50000
Email: info@cims.org | opd.rec@marengoasia.com
Registered Address:
CIMS Hospital Private Limited
Plot No.67/1, Opp. Panchamrut Bungalows,
Nr. Shukan Mall, Off Science City Road, Sola, Ahmedabad – 380060
CIN No: U85110GJ2001PTC039962